Discover benefits of partnering with on of the top 3 most innovative software companies in Germany. Join our Talent and Learning Analytics partner network.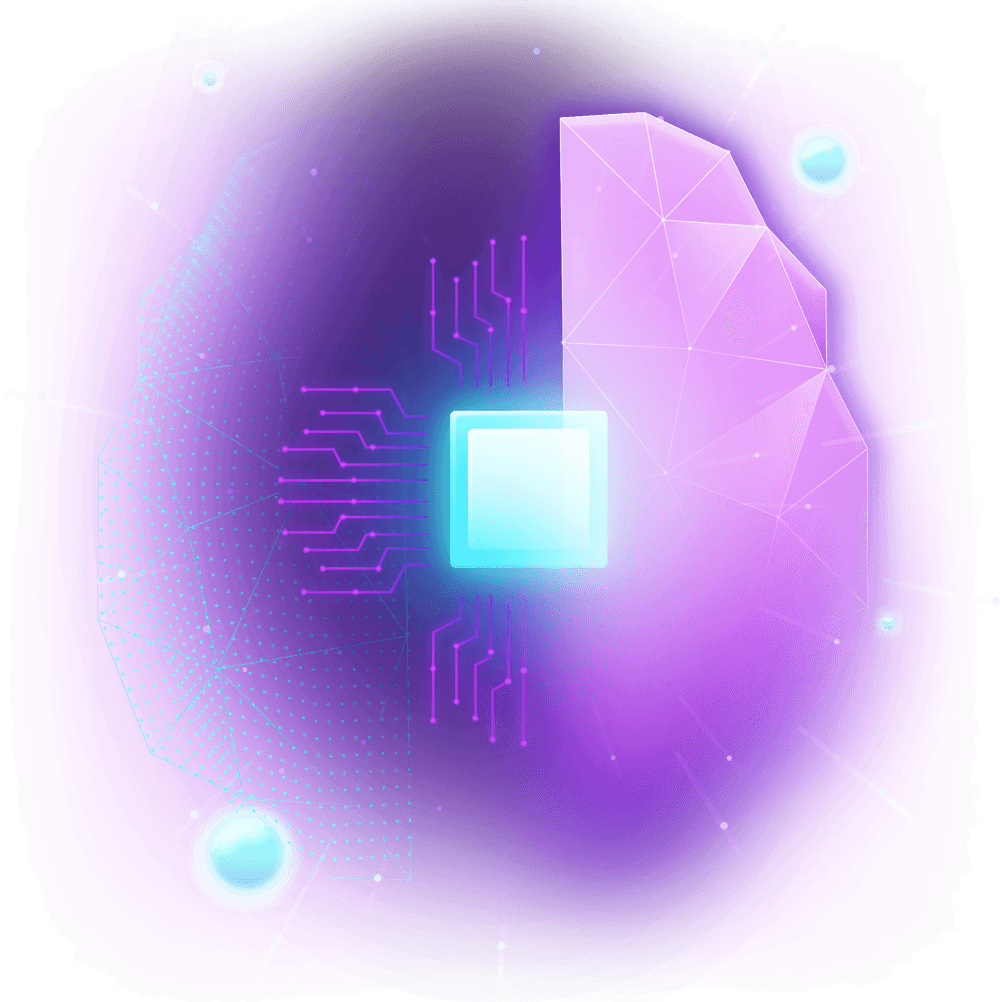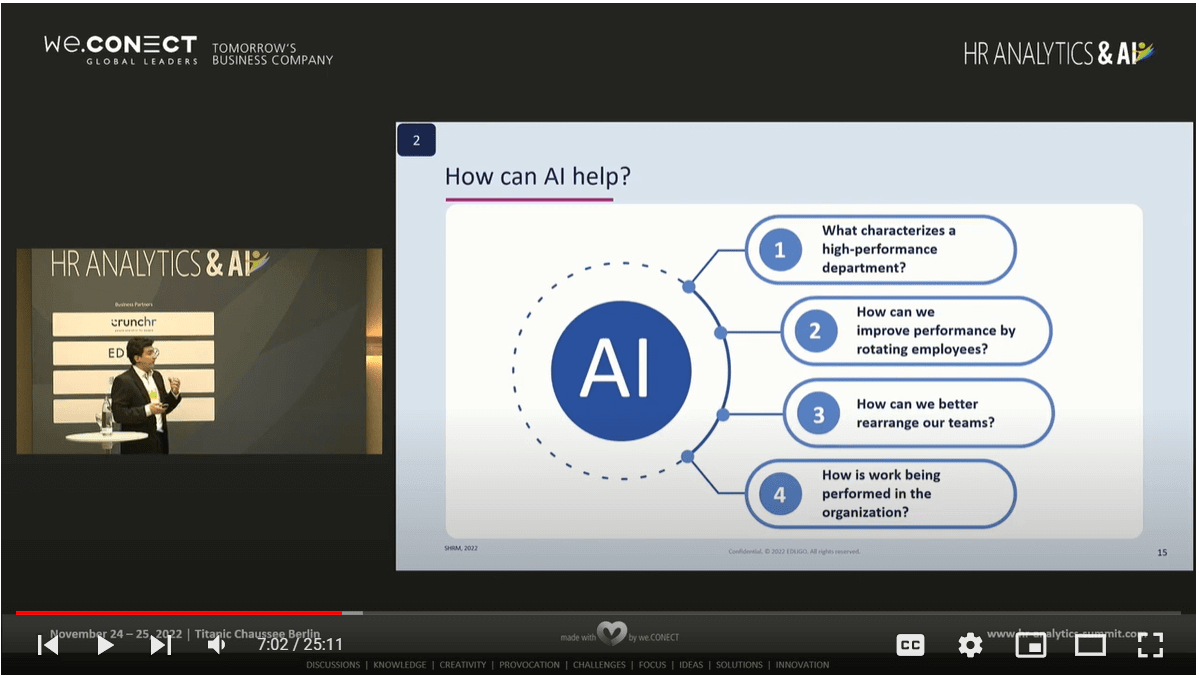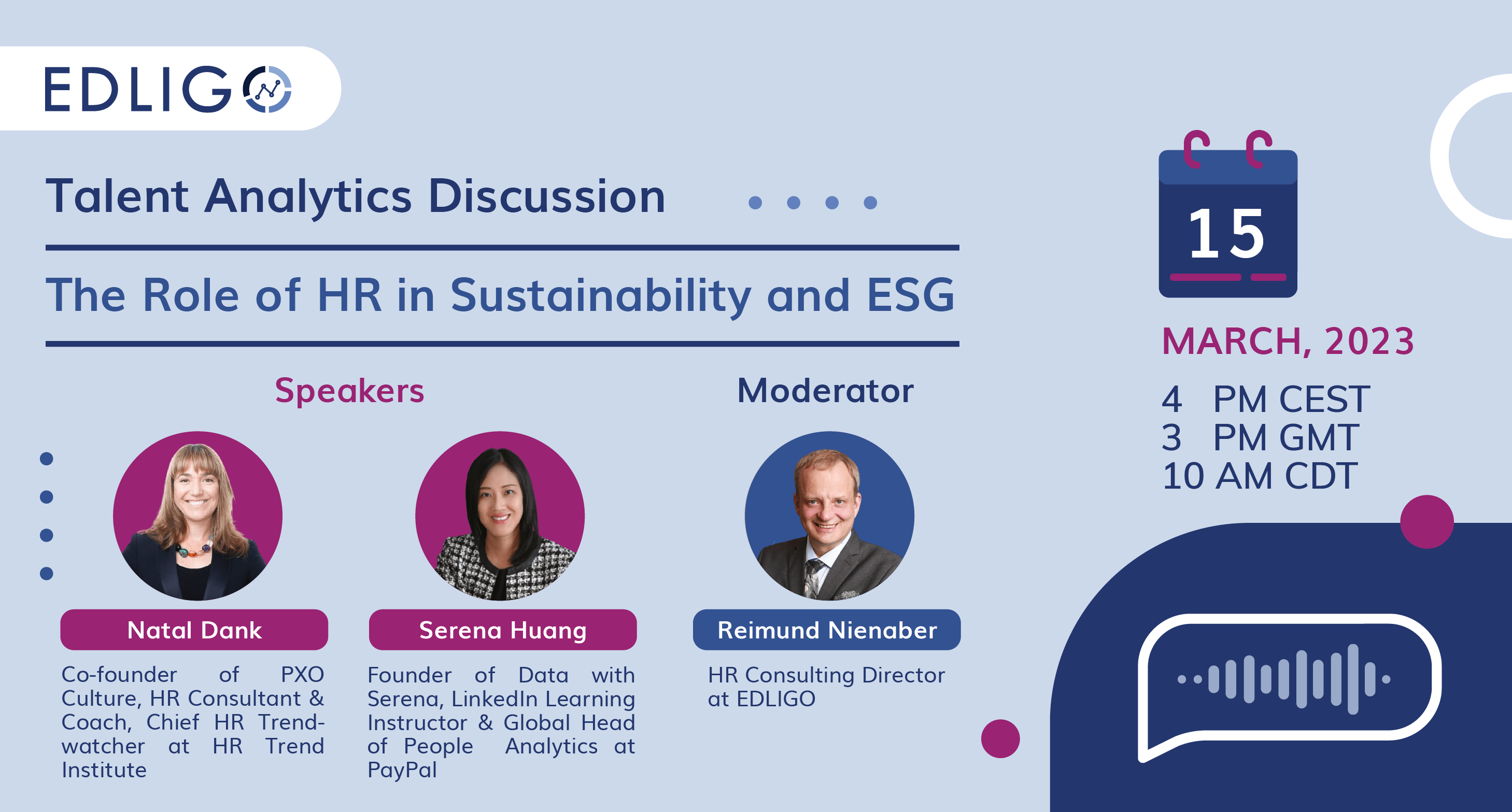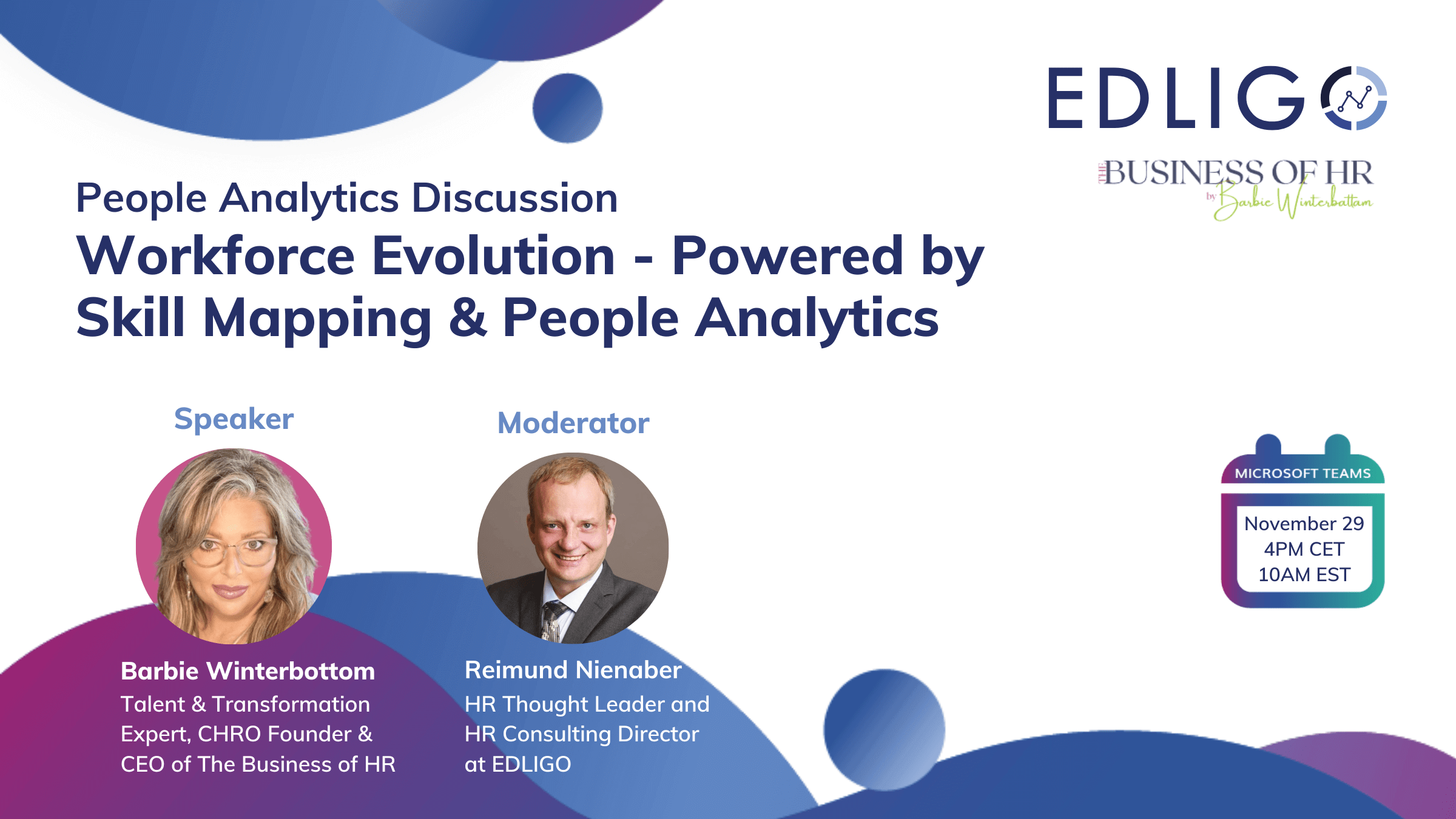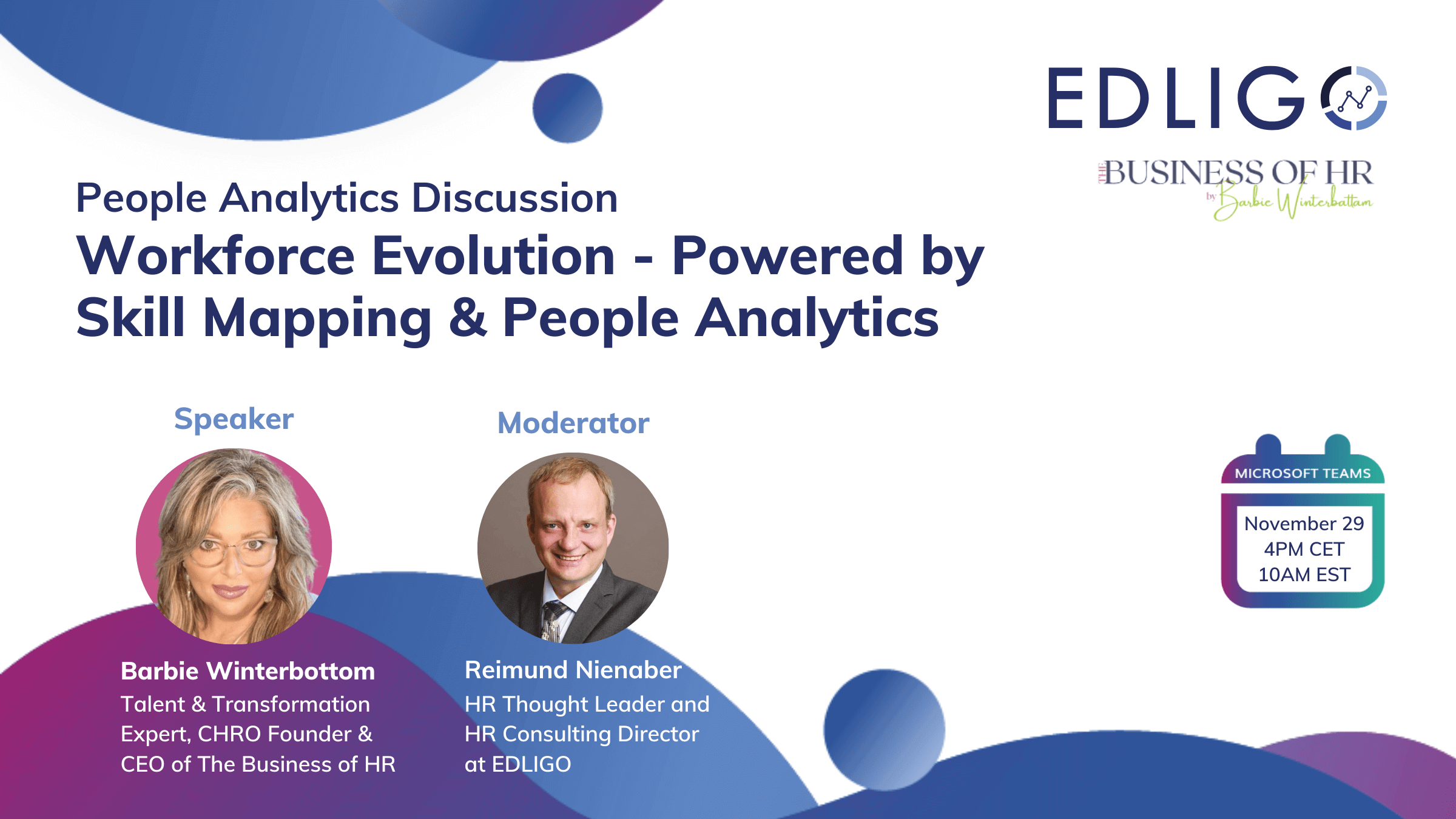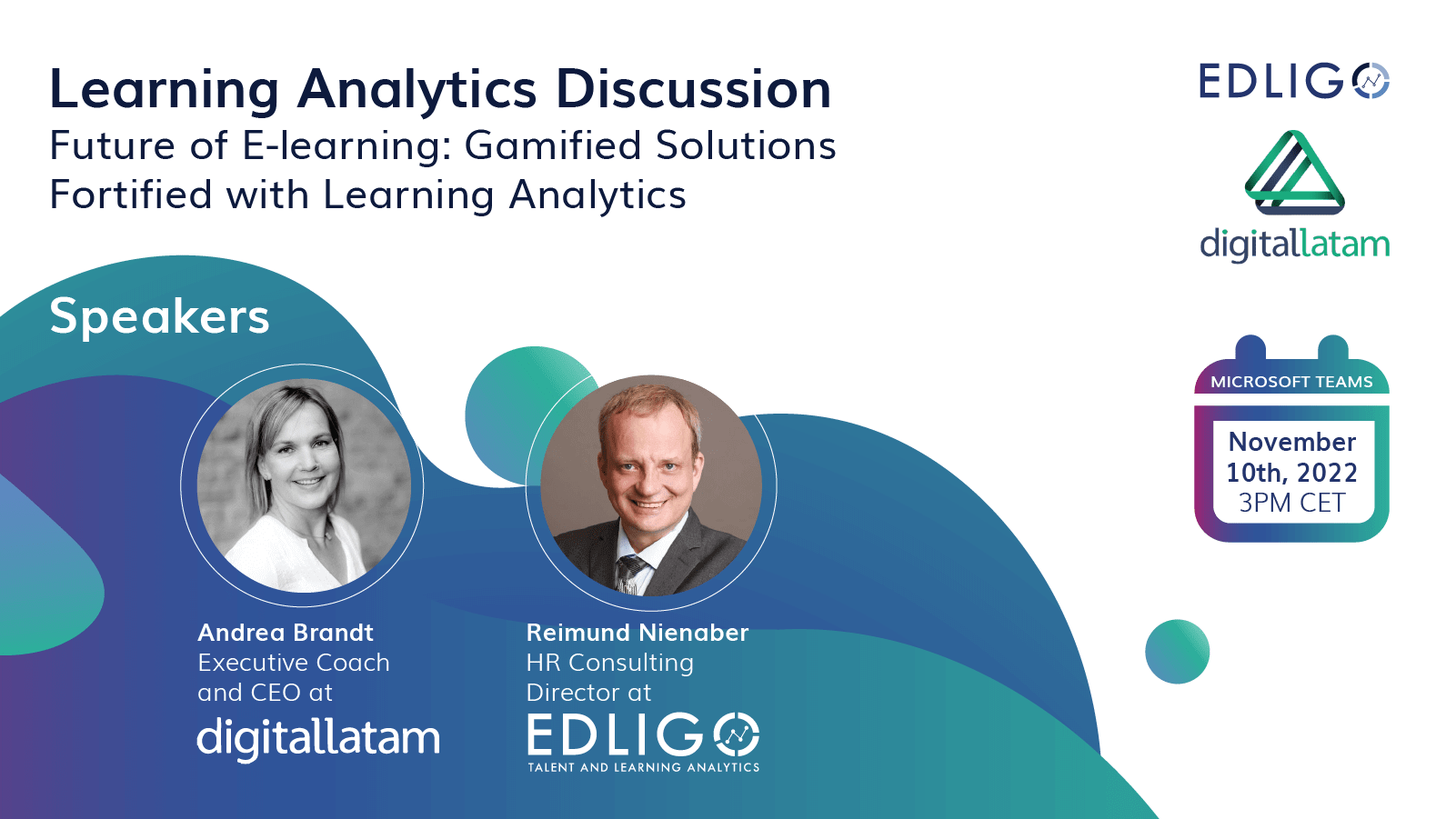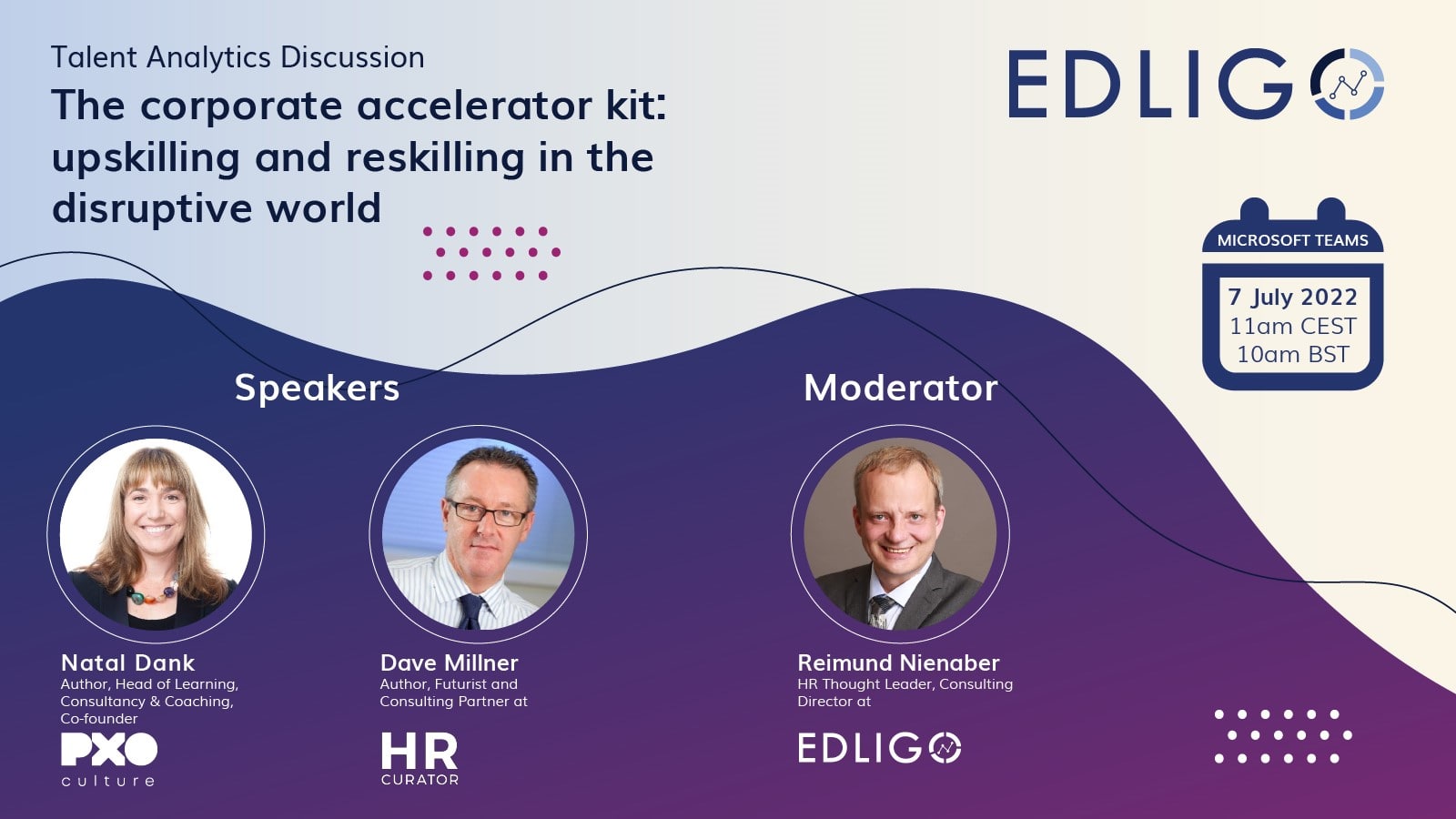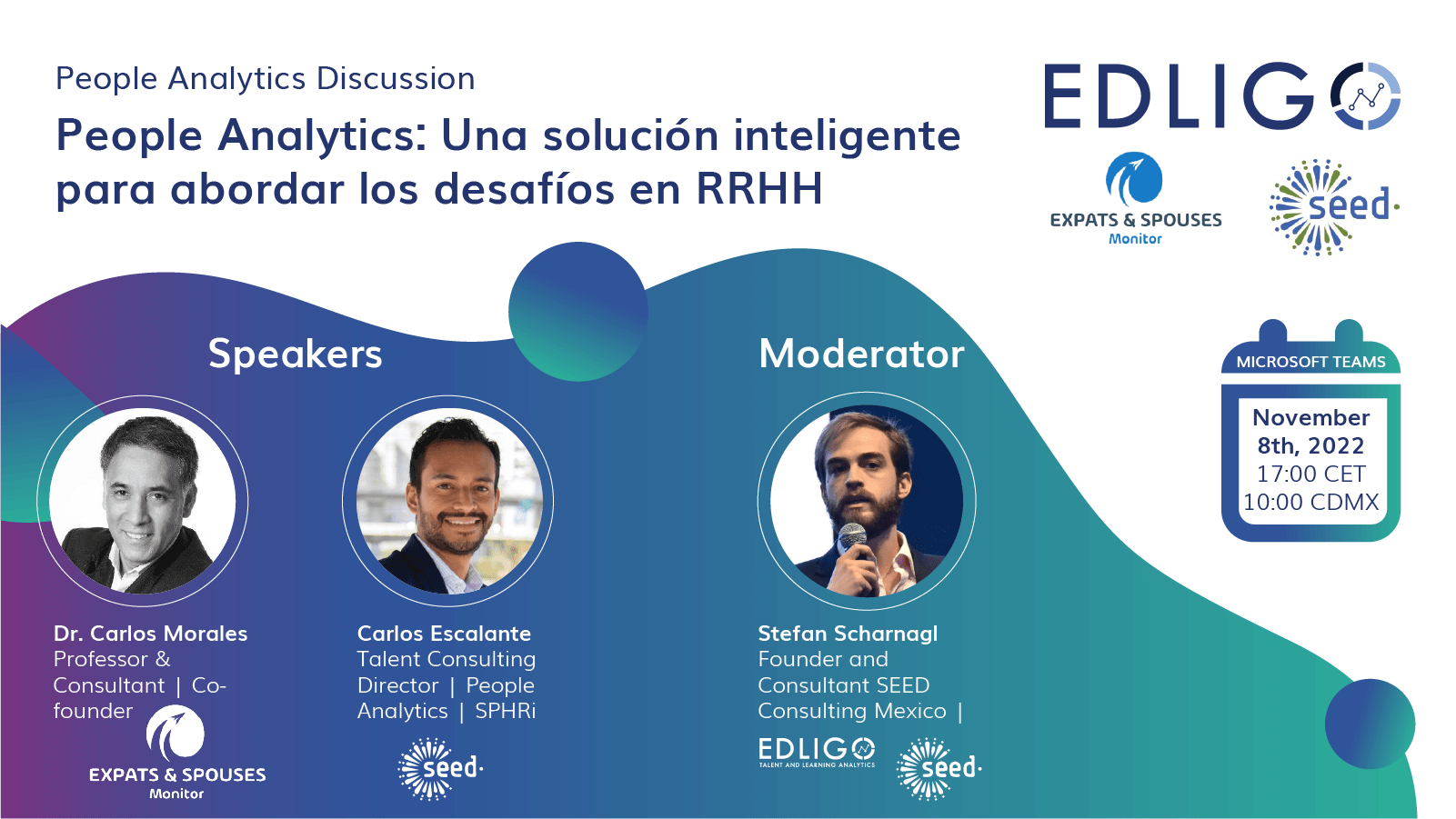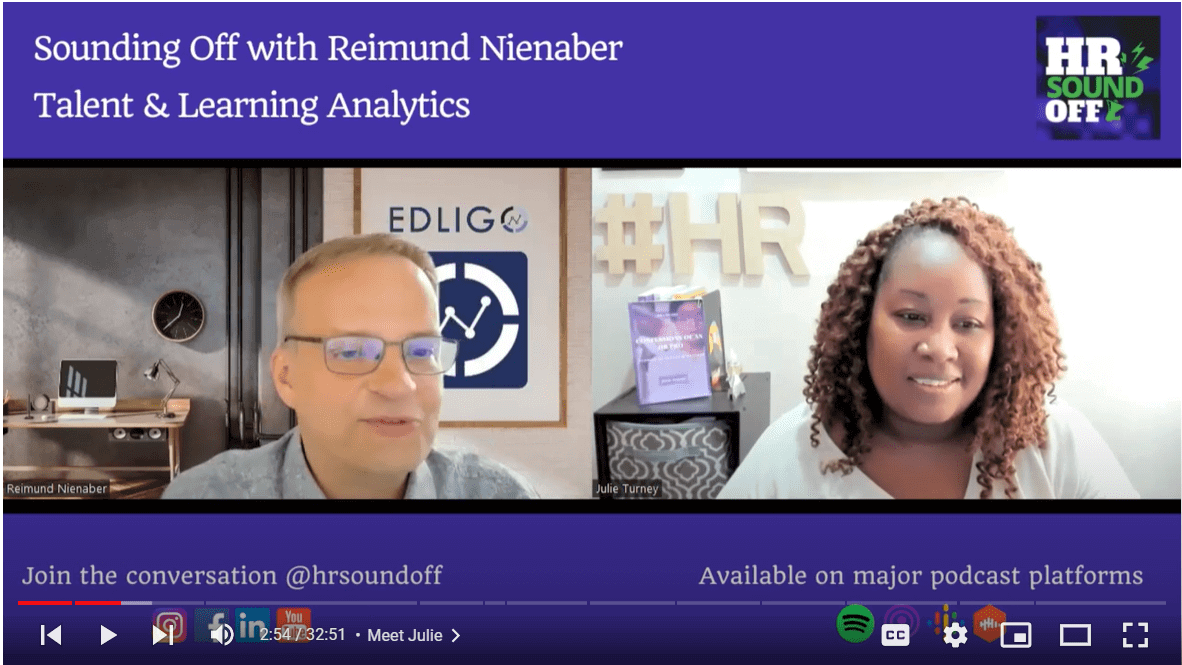 Check what our Partners and Thought Leaders say about EDLIGO Talent and Learning Analytics

Collaborate with us in shaping the future of HR by becoming a Referral Partner, and earn a share of the revenue by referring companies to our cutting-edge solutions

Join us as a Consulting Partner and leverage our advanced Talent Analytics solutions to deliver exceptional value to your clients while growing your business

Deliver the Analytics platform implementation project including installation and hosting of the EDLIGO instance, support the customers in generating insights
Arrabiata is not a pasta sauce – but indeed the possibly essential component for your successful product in the big buffet area of digitalisation.
As a full service digital agency from Munich we stand for a well-balanced combination of UI/UX solutions, technical development expertise (such as Pimcore) and the farsighted strategy for web projects of all kinds.
Our team of more than 50 specialists generates and implements digital solutions both for medium-sized companies and corporate groups. Our focus lies on commerce, communication and learning. "Pasta e basta"? – not with us!
We invite you to a "test tasting": in our in-house usability lab we conduct comprehensive user tests and gain essential insight into the iterative further development of your online product.
Oracle empowers businesses to embrace agility and scalability through its cutting-edge cloud-first approach. With a commitment to innovation and sustainability, Oracle leads the way in driving a connected world powered by advanced technology.
By partnering with Oracle, we offer an unparalleled opportunity to deploy our advanced EDLIGO Talent Analytics platform on Oracle Cloud Infrastructure (OCI) and seamlessly integrate it with Oracle HCM and other cutting-edge solutions. Microsoft is offering a vast variety of solutions for corporates and educational institutions, however, there was a necessity to offer Learning Analytics, so their clients would be able to see the results and track changes in the actions performed with other solutions.
EDLIGO has been a Microsoft Education partner and was promoted to CoSell partner. The EDLIGO solution is also available – as a preferred solution – on the Microsoft Azure Store.
Our experts have been requested to leverage as referents on this subject area on many occasions, including the Education Transformation Framework released by Microsoft. msg is a Germany-based IT consulting and services company that offers a range of digital solutions to businesses worldwide. The company provides services in various areas, such as digitalization, big data, cloud computing, cybersecurity, and consulting. msg has developed a cloud-based platform called Minnosphere that offers customer engagement, sales management, and project management tools. 
msg, in collaboration with EDLIGO, has developed ProfileMap with Talent Analytics, an innovative AI and natural language processing solution. It simplifies the maintenance of skills profiles, employee search, project staffing, skills development, and talent mobility. ProfileMap with Talent Analytics analyzes and maps employee skills, identifies skill gaps, and offers personalized training and career development recommendations. It provides strategic decision-making insights and supports workforce planning.
AIHR is a global provider of online HR training programs. They offer a range of courses, certifications, and masterclasses taught by industry experts.
As an EDLIGO partner, you can enjoy a 20% discount on AIHR's academy courses and programs. This collaboration can help you enhance your HR skills and expertise, stay up-to-date with the latest industry trends and best practices, and unlock your full potential as an HR professional.
Digital Latam started in the Latin American market in 2008, went around the world, and conquered the crossing of Europe. In 2014, Digital Latam moved to Berlin and Alicante, and has been working hard with its global team to make digital learning fun and accessible to everyone.
Digital Latam is a multicultural company and a provider of digital solutions for in-company training
Digital Latam's goal is to make learning accessible to everyone and create an innovative, playful user experience.
AMS is a dynamic marketing agency that empowers brands with innovative solutions. With a passion for creativity and expertise, they craft compelling campaigns that connect with audiences. From digital marketing to content creation, AMS is a driving force in the evolving marketing landscape.
With a global presence spanning 10,000+ experts across 120+ countries and proficiency in over 50 languages, AMS excels in delivering projects for the world's most admired companies. Their vast experience and unmatched talent enable them to drive impressive results, solidifying their reputation as a reliable and innovative marketing powerhouse.
EDLIGO Talent Analytics is a Verified AMS Partner
Dave Millner is an Author, Futurist, and Consulting Partner at @HRCurator. Dave is the author of "Introducing People Analytics: A Practical Guide to Data-Driven HR" and a futurist looking at the world of work, the HR function, and the people practices across organizations. A regular conference speaker across the globe on these subjects. Dave Millner's insights offer guidance on the latest HR trends and best practices. The partnership brings significant value by providing access to cutting-edge HR knowledge and strategies to help businesses achieve their objectives and succeed in the HR landscape.
Team Developer, Agile Coach, Design Thinking Expert

After more than twenty years in projects, product development, restructuring in corporations, Helga now works as a freelance agile coach with different companies.
Helga brings clarity to your team so that it has the stability to make the best possible impact.
The focus of her work is human-centric – psychological security in high-performing teams, agile working methods, skill mapping and organizational constellation. She is happy to support you both situationally with workshops and training in individual teams, as well as interim for team development in your entire company.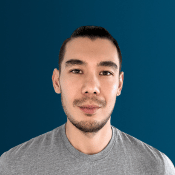 Managing Partner and Founder, Tskhay & Associates, Inc.

Konstantin is a Founder and Managing Partner of Tskhay & Associates, Inc., a boutique people analytics and people operations consulting firm. Throughout his career, Konstantin worked with multiple clients across Canada, the US, and Europe in different industries, helping them develop talent strategies, retain their talent, boost engagement, and fuel performance via advanced people analytics.
Tskhay & Associates, Inc. is a boutique people analytics and people operations consulting firm. It uses organizational people data to improve retention, engagement, and performance. The scope of services includes fractional CHRO support, consulting project work, and People Analytics education. 
Founder of The Horsey HR Lady, an expert in data-driven HR practices, and a certified auditor for ISO30414
Emma Smith, a founder, and Managing Director of The Horsey HR Lady, provides outsourced HR services to other businesses across the UK.
The services include HR Support to change your HR reports into more meaningful reports, HR Support with gaining the external audit certification for #ISO30414, audit for the #ISO30414 standard, conducting workshops on People Analytics.
Emma Smith brings a wealth of experience to the collaboration, having spent over 15 years in HR leadership roles across a range of industries. Emma is a well-regarded expert in data-driven HR practices, having helped companies of all sizes leverage data to optimize their HR strategies and drive business results.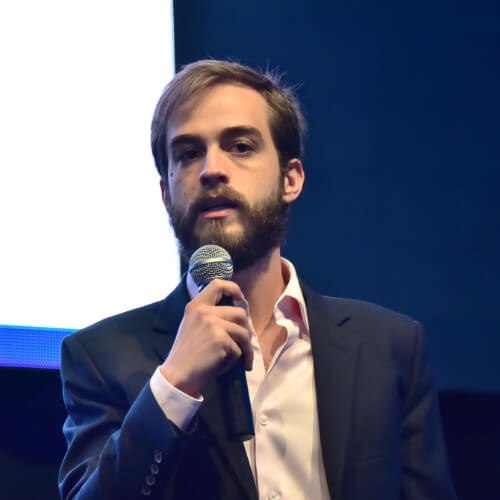 SEED is a top provider of innovative HR solutions that streamline HR operations and enhance employee experience. SEED Consulting Group facilitates the transformation of business processes and culture with current trends in talent management that contribute to the constant growth of people and businesses. 
Businesses can transform their workforce management processes with data-driven decision-making and talent development programs focused on growth and development.
"The abilities, skills and competencies of employees are what make a company successful. To overview these resources, to use them optimally and to develop them according to demand has always been a big challenge and is optimally solved with EDLIGO. The optimization of workforce management – data-based with respect for the people in the company and positive influence on the company's goals."
"The growing need in businesses to make decisions based on data promotes the implementation of cutting-edge technologies in Human Resources that facilitate information management and simplify decision-making. For this reason, our alliance with EDLIGO will allow us to provide our clients with broader solutions that will help them make better decisions in the field of talent, especially in Latin America where we are getting started to dive deeper into People Analytics."
Send partnership request by filling in this form. One of our colleagues will contact you shortly.