Corporations, educational institutions, and governments around the world rely on EDLIGO to make the right decisions in talent management and learning management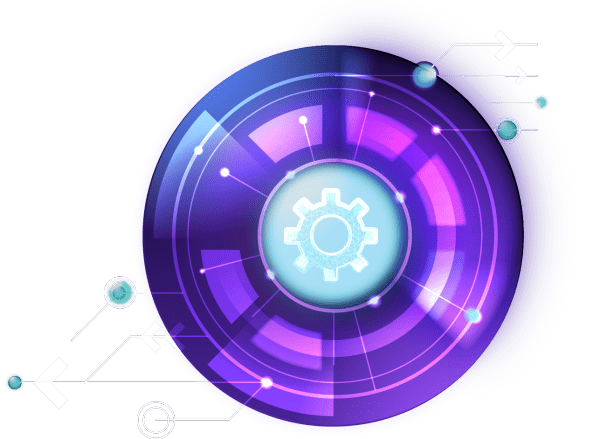 Solve the most complex talent management problems such as up-skilling, retention, employees experience and career development
Make the right decisions to offer an individualized learning experience, achieve high staff qualification standards, and get faster accreditation
Optimize decision making to achieve better learning outcomes, optimize resource allocation and meet international benchmarks
EDLIGO Talent and Learning Analytics
Selected Customers and Partners How to build a skills-based organization
Capgemini partnered with EDLIGO to establish a Talent Intelligence Platform to help implement its talent agenda. 
"EDLIGO helped us get a very clear understanding of the skill and competency level of our employees. It gave us a very clear view of what people are ready not just for the current role, with a current set of skills required for them to perform the job, but who are ready to grow to the next level of role. It helped us to plan our Talent programs and L&D interventions better. Instead of doing L&D interventions, that would not have been valued by the employees, we could tailor and customize the programs for each of the employee."
Surabhi Sunanda, Talent Director
Turning data into insights
To reinforce and strengthen its program, the Ministry of Vocational Training and Employment adopted EDLIGO software to deliver real-time analytics, insights, and recommendations.
"EDLIGO helped us closely monitor the proper assimilation of programs, evaluations, enrichment, and corrective measures, like early detection of trainees at risk and proactively identifying students needing additional support in order to better results through better education enabled by AI, such as student learning paths"
Chawki Laadhiri, Director of the Organization of Methods and IT Department
Get Your Talent and Learning Strategy to a New Level
Make the right decisions in talent management and develop a data-driven HR strategy using the power of data and AI