The Future of Talent Analytics
Comprehensive AI-based Talent Analytics solution for data-driven talent management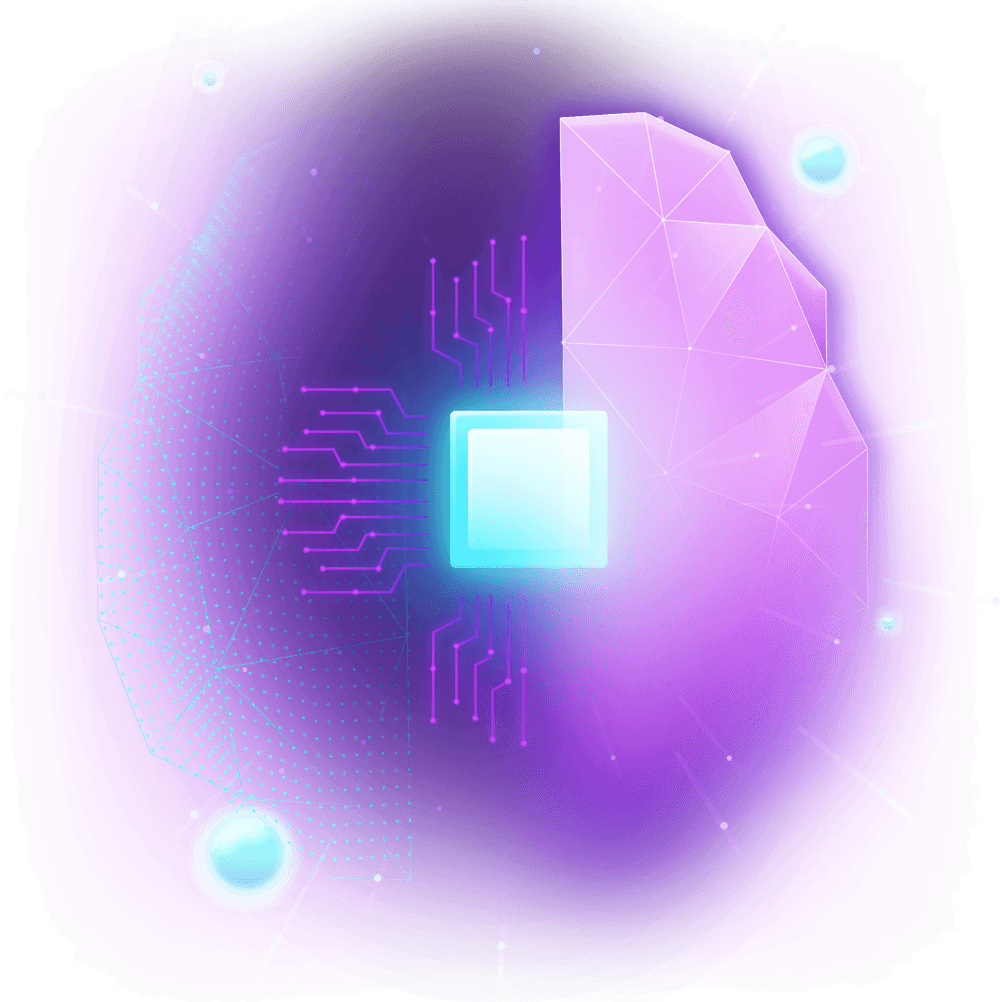 Create a data-driven map of your people and skills
Digitize your competency assessment, create a platform for employees to understand better their own competencies/skills
Understand the company's essential skills and key areas of strengths and gaps
Stimulate a growth mindset
Build essential skills for future success
Maximize ROI from Learning and Development strategy
Reskill and upskill your employees for competitive edge
Use recommendations on how skills gaps can be closed in the most efficient way and reinforce continuous learning and a growth mindset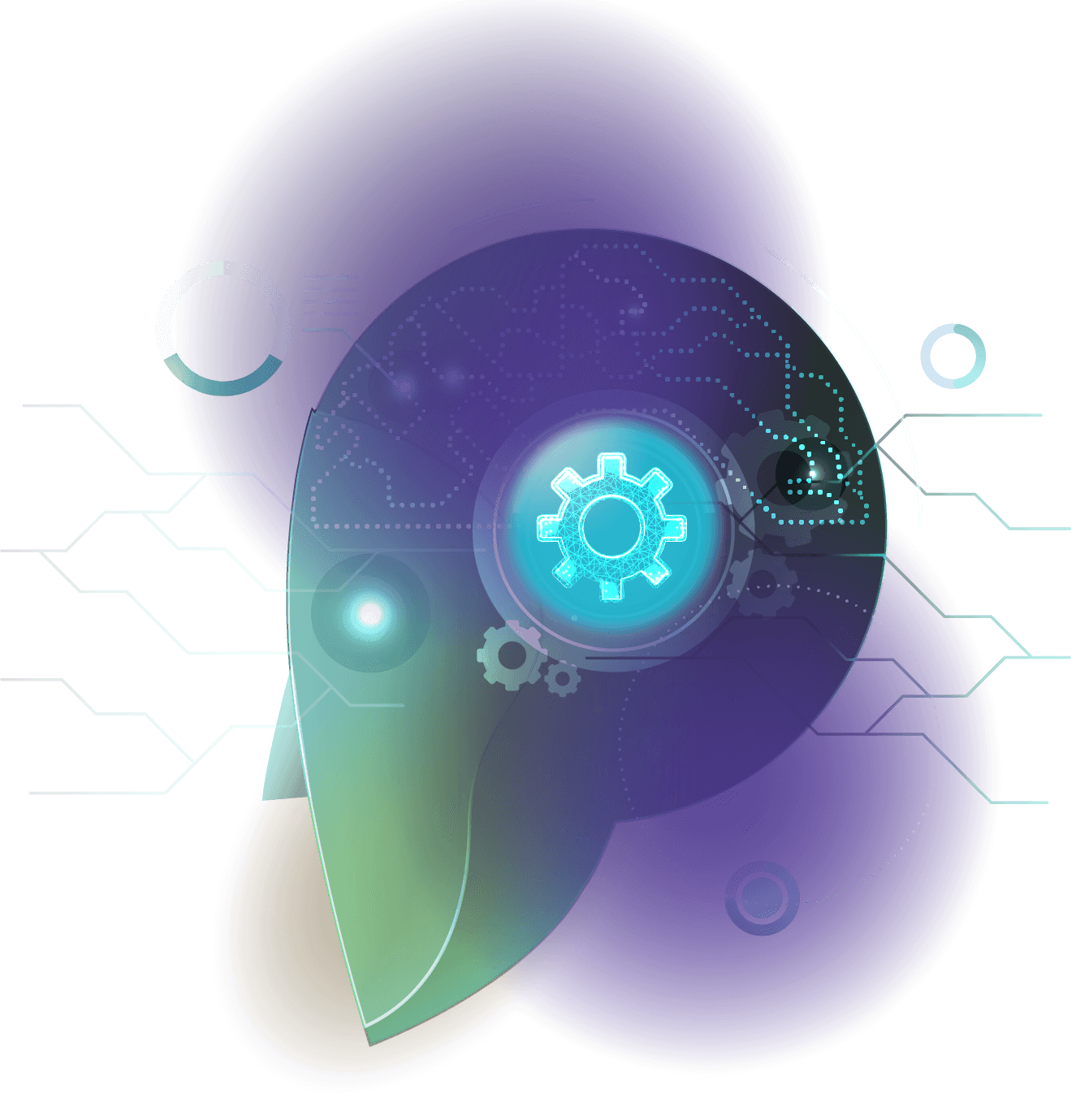 Identify, retain and develop top talent
Improve employee retention and development in a time of talent shortage
Adopt effective strategies to aid employee engagement and retain valuable talent
Improve engagement across all talent processes with timely data and targeted and precise recommendations
Identify and place the best talent for each role
Offer a superior employee experience
Empower your employees through the opportunity marketplace
Align employees career aspirations with business goals
Stimulate personal growth and promote talent diversity for improving business outcomes
Unlock workforce potential by aligning each employee's career aspirations to business strategy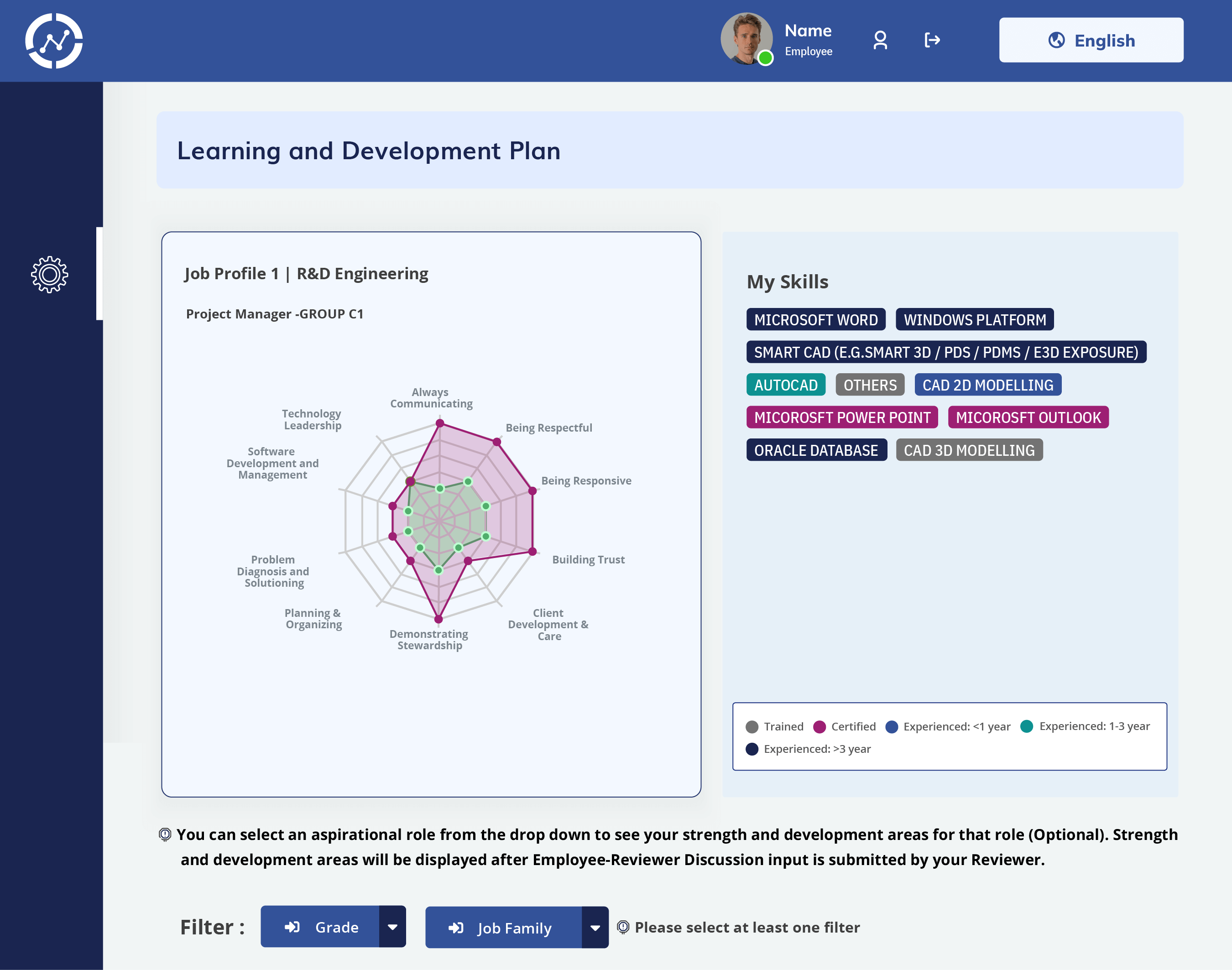 Talent management decisions with highest business impact
Make talent management decisions with highest business impact and ensuring future readiness
Use data to provide intelligence on what people can do instead of just what they have done in the past
Future-proof your workforce, identify and build critical skills for your organization
Build a data driven plan for Talent2025 and Talent2030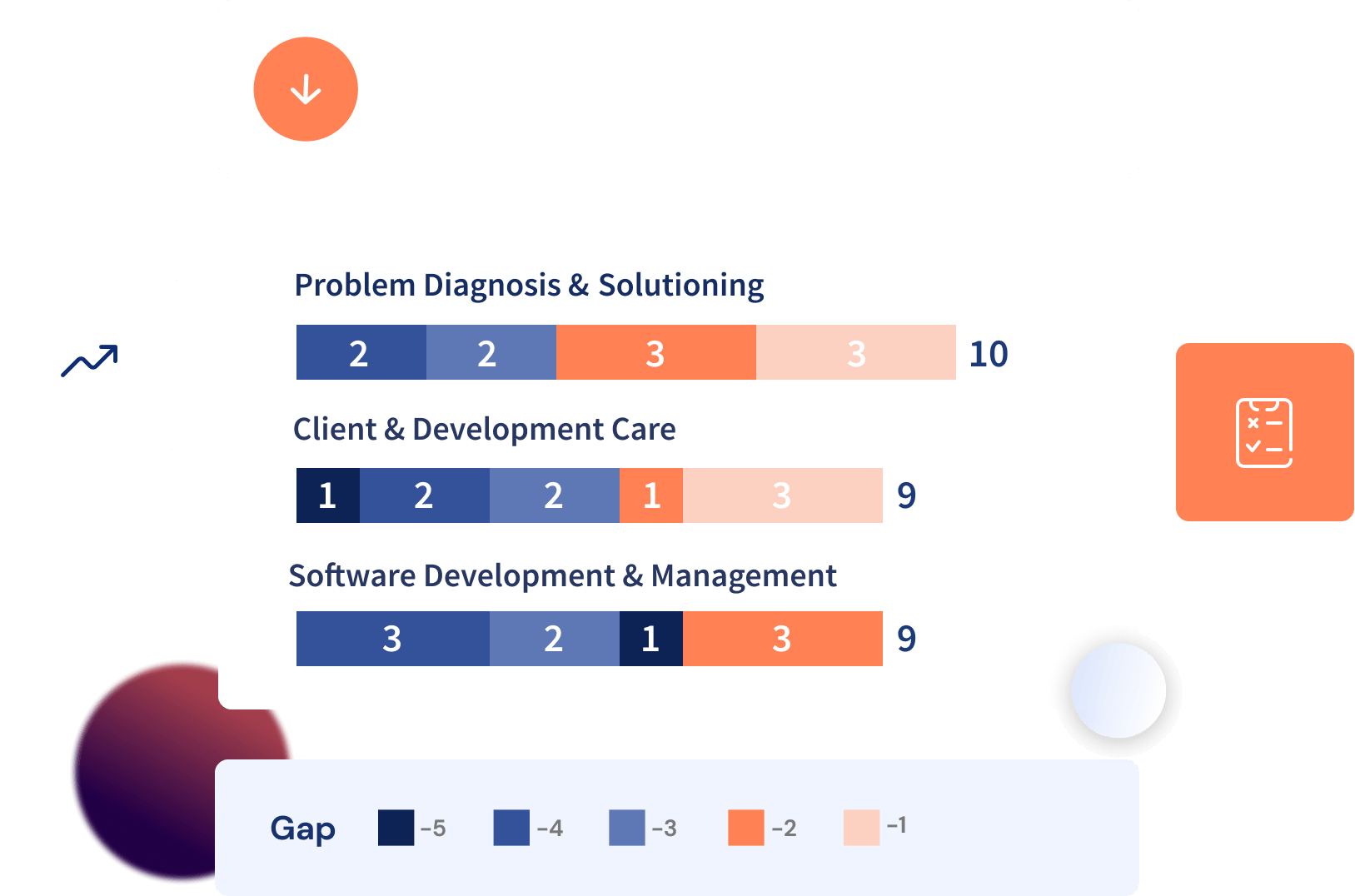 Competency Analytics
Analyze data, manage people risks and contribute to the design and implementation of HR programs and capabilities
Workforce Planning Analytics
Deliver in-the-moment talent plans and align departmental staffing needs with organizational objectives
Learning & Development Analytics
Deliver effective learning and development plan that is aligned with people and business goals
Performance Management Analytics
Deliver timely strategic insights to develop action plans to achieve your organizational goals
Seamless integration with various platforms
EDLIGO can be easily integrated with any of HCM or LMS platforms for data collection and procession.
Use Your Existing Data
Connect EDLIGO Analytics with any of existing source of HR Data
Protect Your Data and Privacy
Make sure that the data of your people is well-protected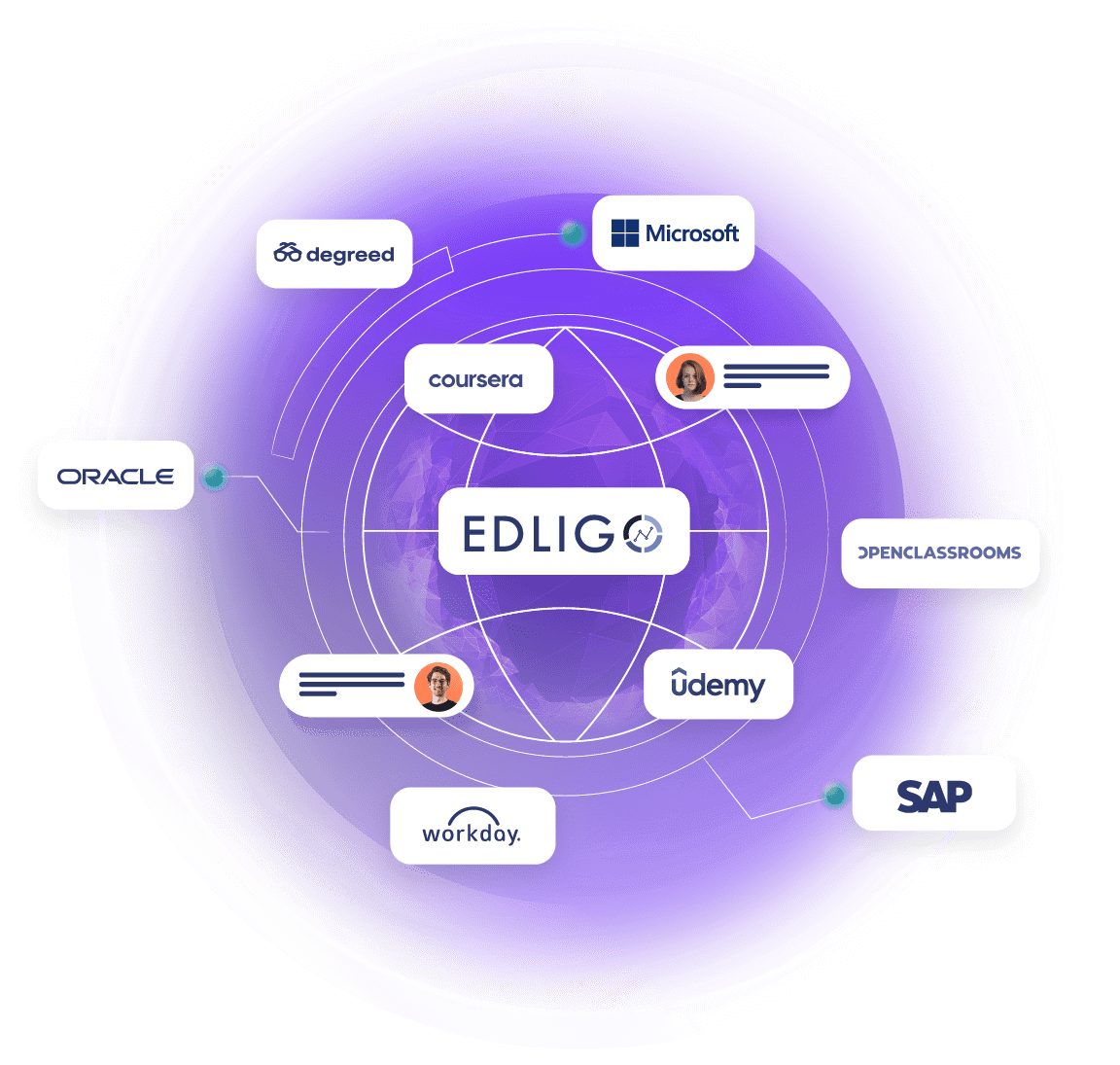 Get Your Talent Strategy to a New Level
Make the right decisions in talent management and develop a data-driven HR strategy using the power of data and AI
Talent Analytics ROI Calculator
Uncover the Talent Analytics opportunity
Discover the true potential of Talent Analytics with the EDLIGO ROI Calculator. Uncover the hidden opportunities within your workforce and harness the power of data-driven decision-making.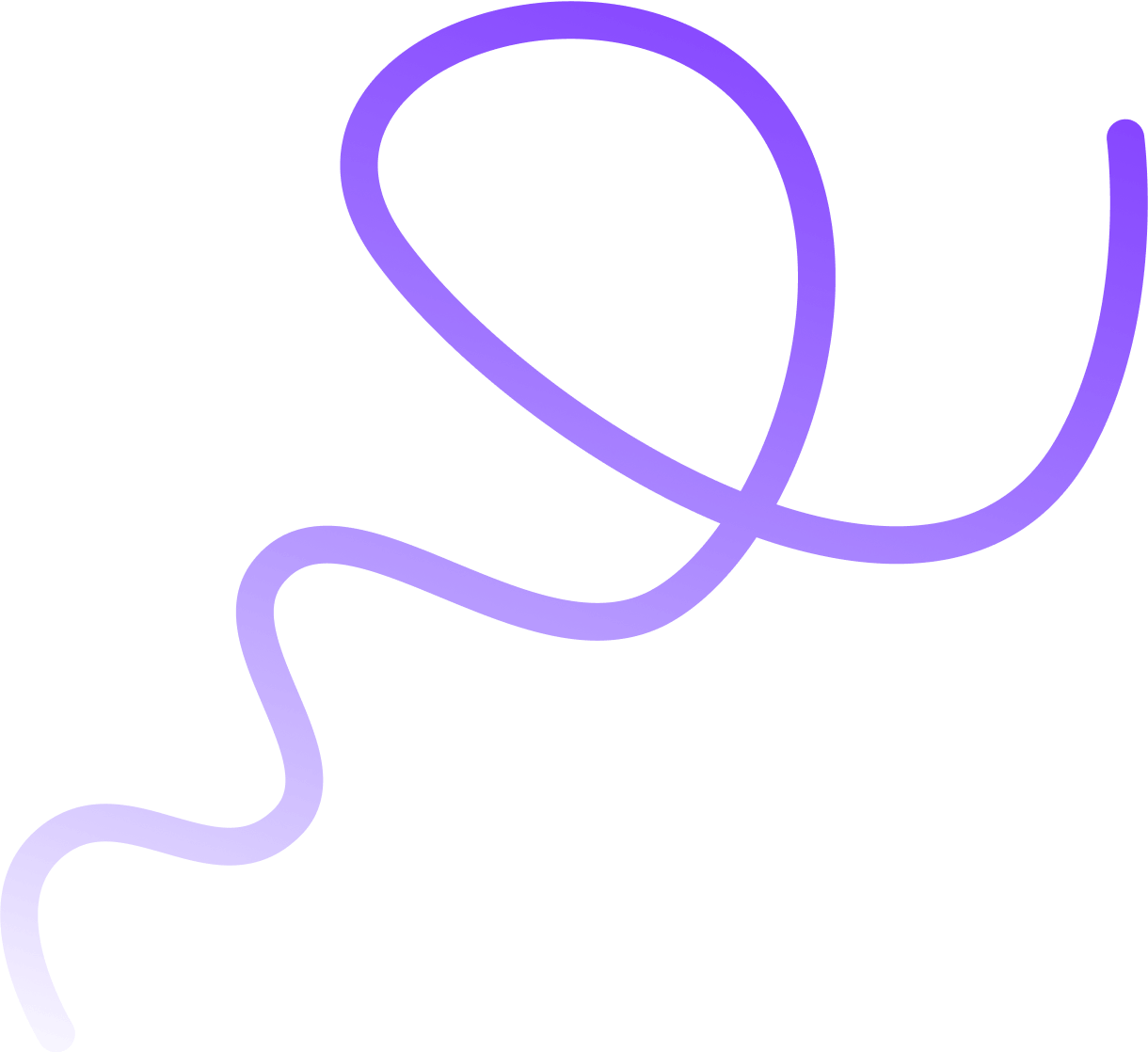 The Corporate Sustainability Reporting Directive (CSRD) is a significant regulation aiming to improve the quality and relevance of sustainability reporting by European Union (EU) companies. The CSRD...
read more
EDLIGO, a leading provider of AI-powered Talent Analytics solutions, is thrilled to announce that it has received the prestigious HR Tech Award for the Best Talent Intelligence Solution 2023. The...
read more